Hi I'm Alex
I was traveling a lot a few years ago both international and domestic. I came across so many businesses that Ieft me overwhelmed with negative emotions.
I realized the business ideas were great, the marketing was great even. They got me in the door after all. But the service I received made me upset sometimes. I work hard for my money after all.
It really weighed on me and I realized I had all the skills to really help entrepreneurs capitalize on their investment by maximizing their customer's experience.
We are not just talking about being polite. What are your processes for efficiency and follow-up? How do you deescalate situations? How do you transform your customers into brand ambassadors?
I am a Project Management and Operations specialist and a Certified Customer Experience Expert. Put that all together and we have magic!
Through my courses and coaching opportunities, you'll learn what the Customer Experience is and how to make it work for you. You will learn proven steps I have taken to rehabilitate customer perceptions, regain and maintain trust.
I can't wait to share it with you!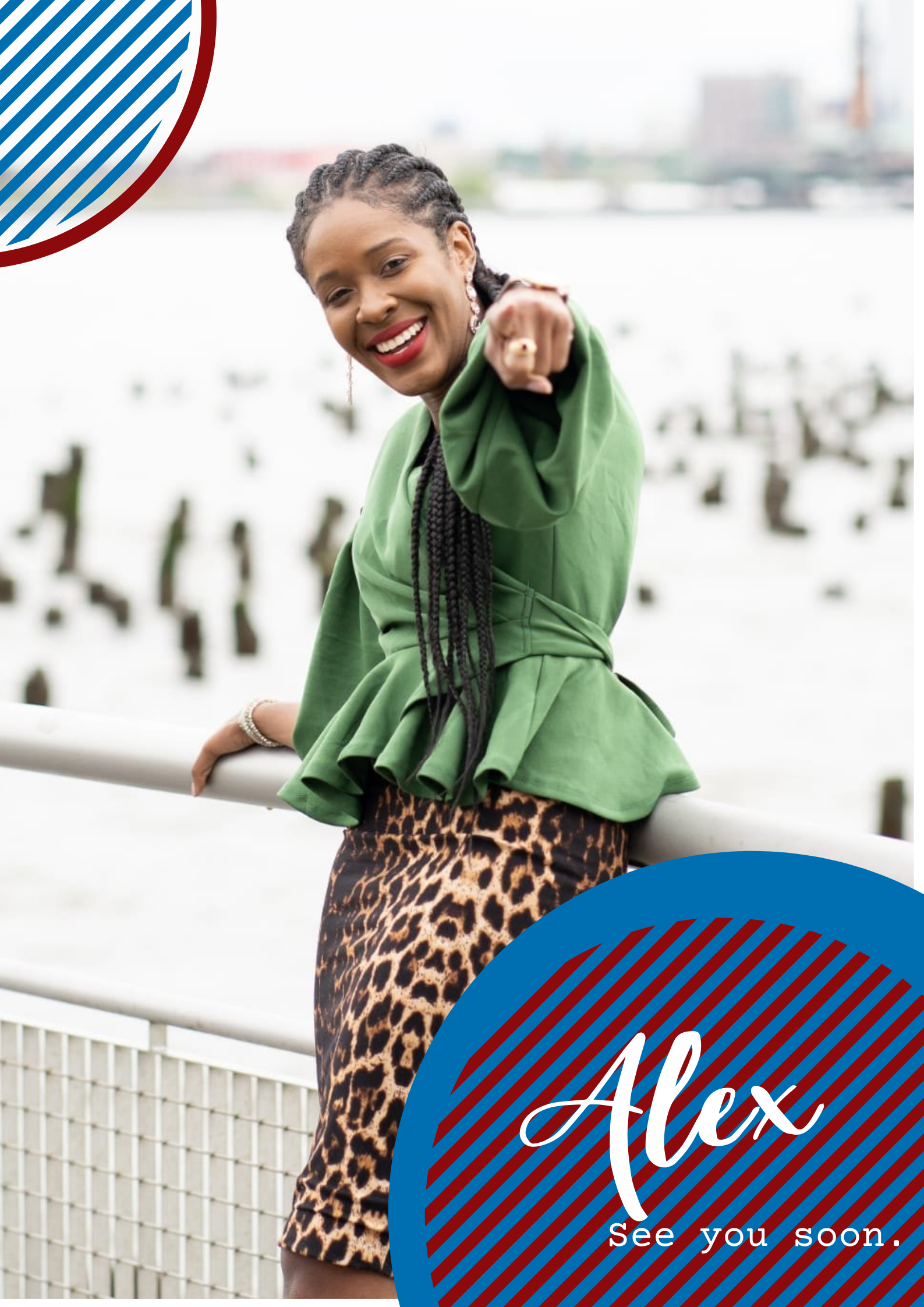 Featured Products
We have animated mini-courses and coaching opportunities available right now. We will be launching our full customer experience foundation course soon!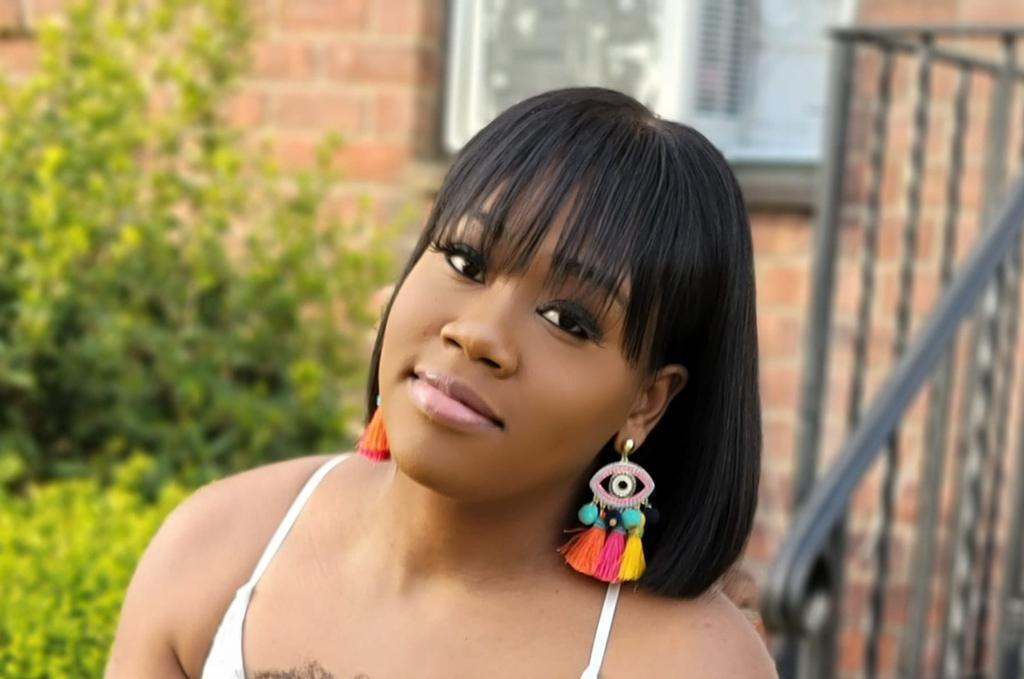 Nastasia Brady
Sevven Braid Studio
Very straight forward and informative. I'm absolutely happy I took this course. As a braider this will definitely help my day to day interactions with my clients. I definitely recommend this course to everyone.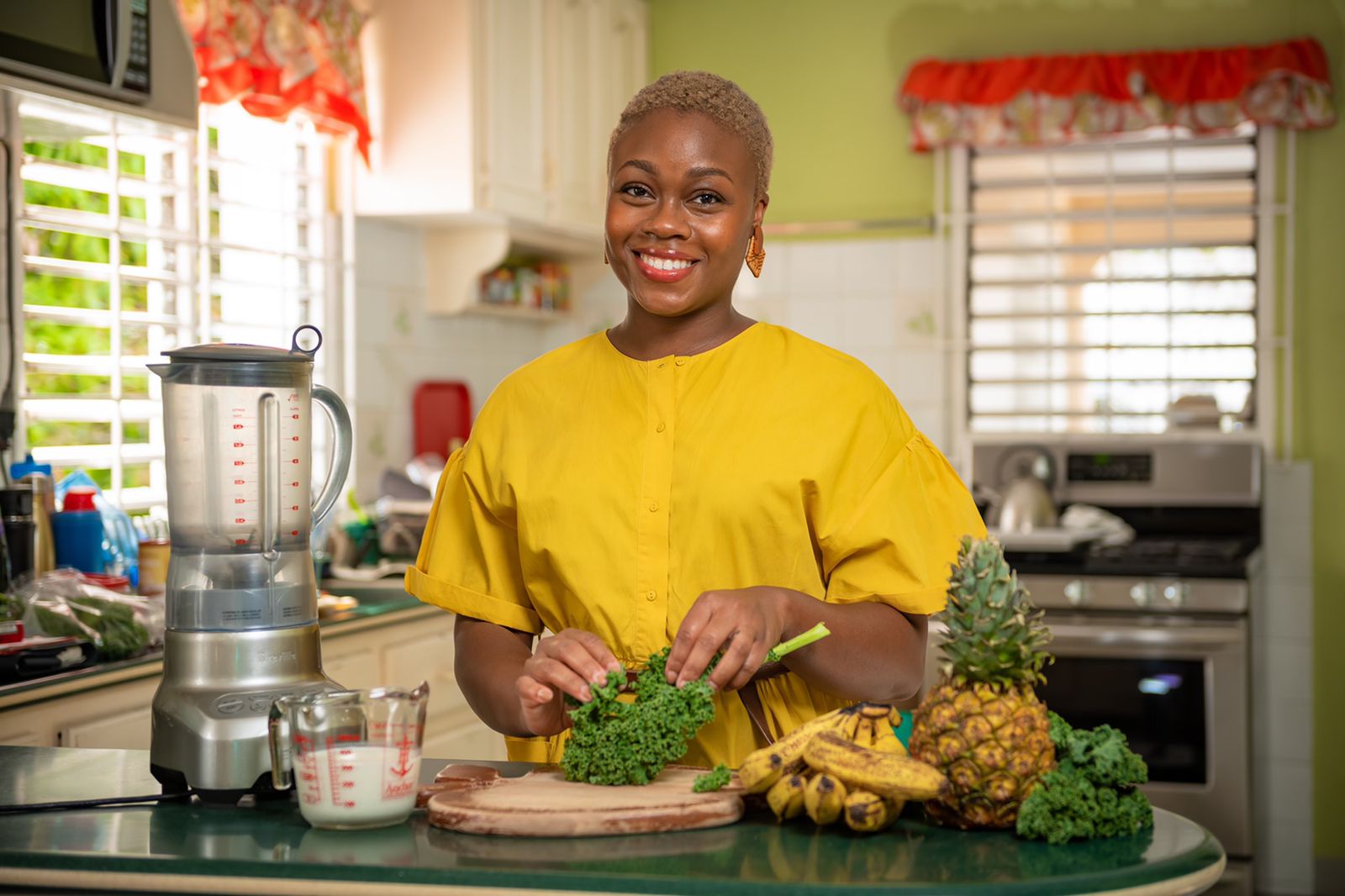 We recruited Spike's services to train our restaurant staff. We found the team to be thorough in getting to understand our organizational structure as well as our needs. Alex uses multiple tools to relay the information to her trainees and makes the customer service sessions interactive and concise. The material is carefully curated based on the environment and her steps and recommendations ar easy to follow and implement. Based on the feedback we have been getting on our customer service since the training, it would be remiss of us not to recommend this service. The passion of SP!KE's team easily translates. A worthy investment in your staff indeed.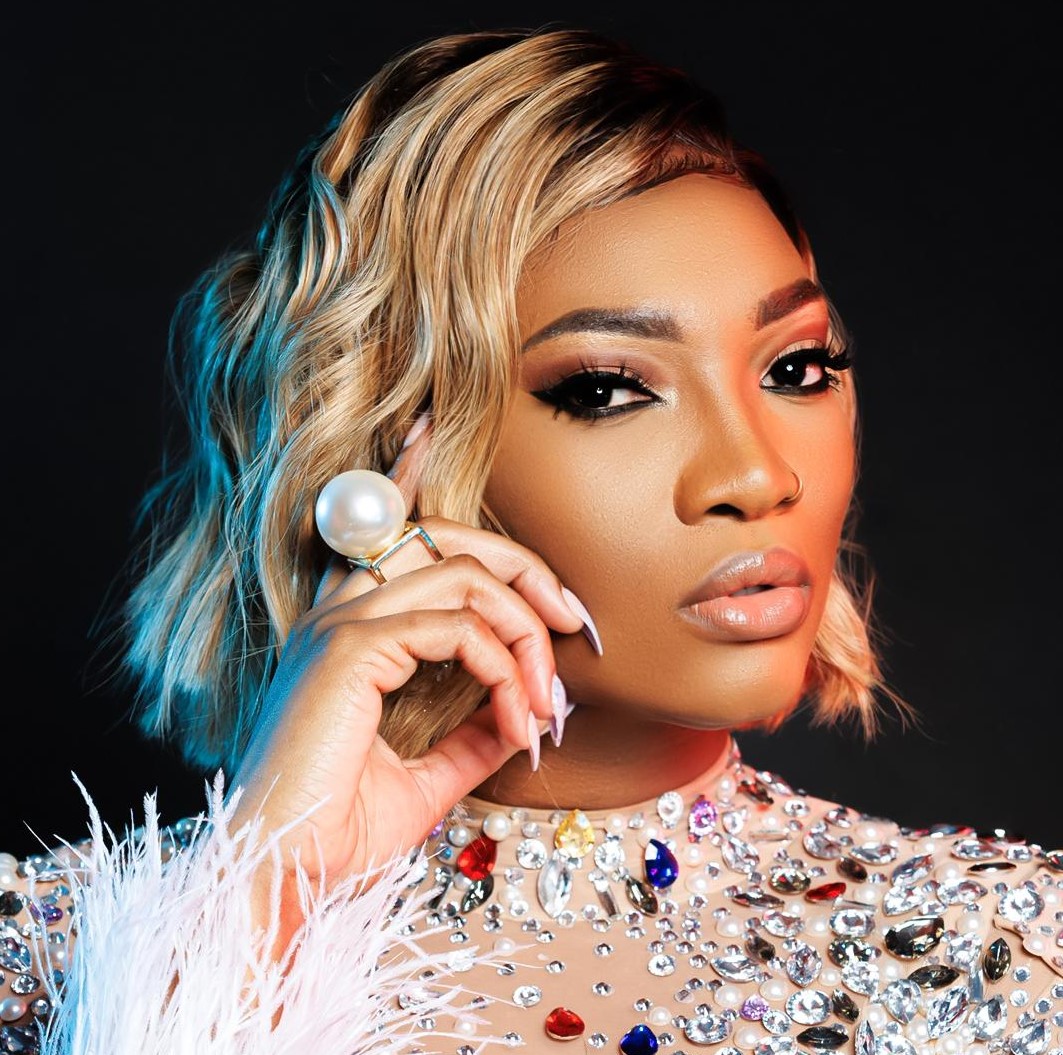 Santana Spence
Yardie Cosmetics
I am so happy there is a business out there to help us as small business owners to be prepared for our customers and the many different personalities we have to deal with. Thank you for the amazing course. Educational and precise! This course is great for entrepreneurs who want to learn how to separate personal emotions when running a business. Best decision I've ever made working with you. Thank you for your positive impact on our business growth."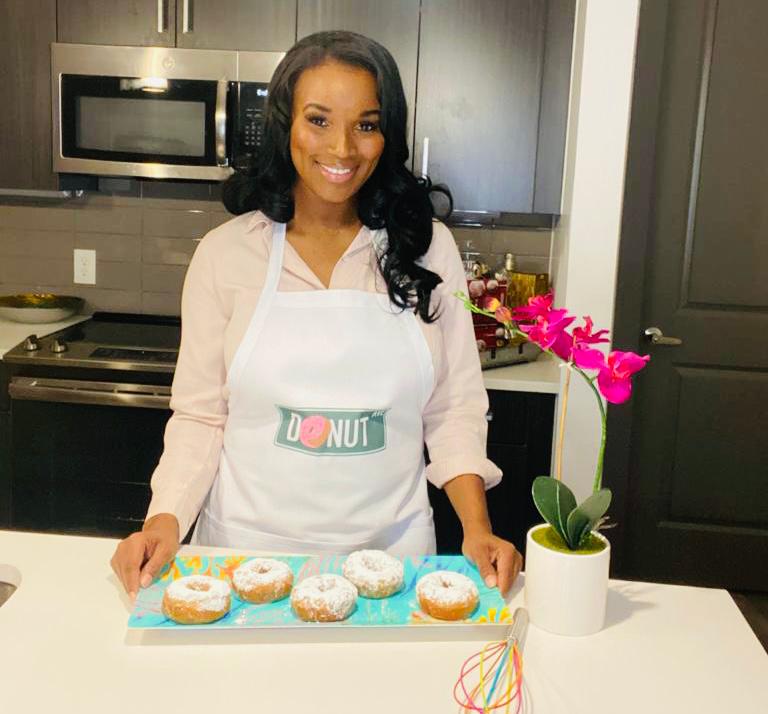 Evesha Kenlyn M.D.
The Donut Avenue
As a first time business owner with no experience, developing my company was a very scary process. But thanks to the incredible help from SP!KE, I was equipped and ready to build my brand. My early stage development plan was strategic and thorough. I learned about all the licenses I would need to legally operate my business as well as other caveats I previously missed. I felt empowered working with SP!KE and I highly recommend their services.
Check your inbox to confirm your subscription